Struve Geodetic Arc was the first scientific survey on a large scale in Europe. It was carried out under the leadership of Friedrich Georg Wilhelm Struve in the years 1816 to 1852. Struve Geodetic Arc is unique in its extent and quality, and an important part of the history of geodetic science.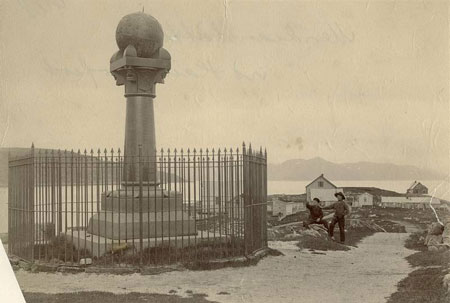 Inscribed on World Heritage List in 2005
The World Heritage Site is comprised of 40 points of measurement between the Arctic Ocean and the outlet of River Danube. The points of measurement are placed in all the 10 countries the arc passes through; Norway, Sweden, Finland, Russia, Estonia, Latvia, Lithuania, Belarus, Moldova and Ukraine.